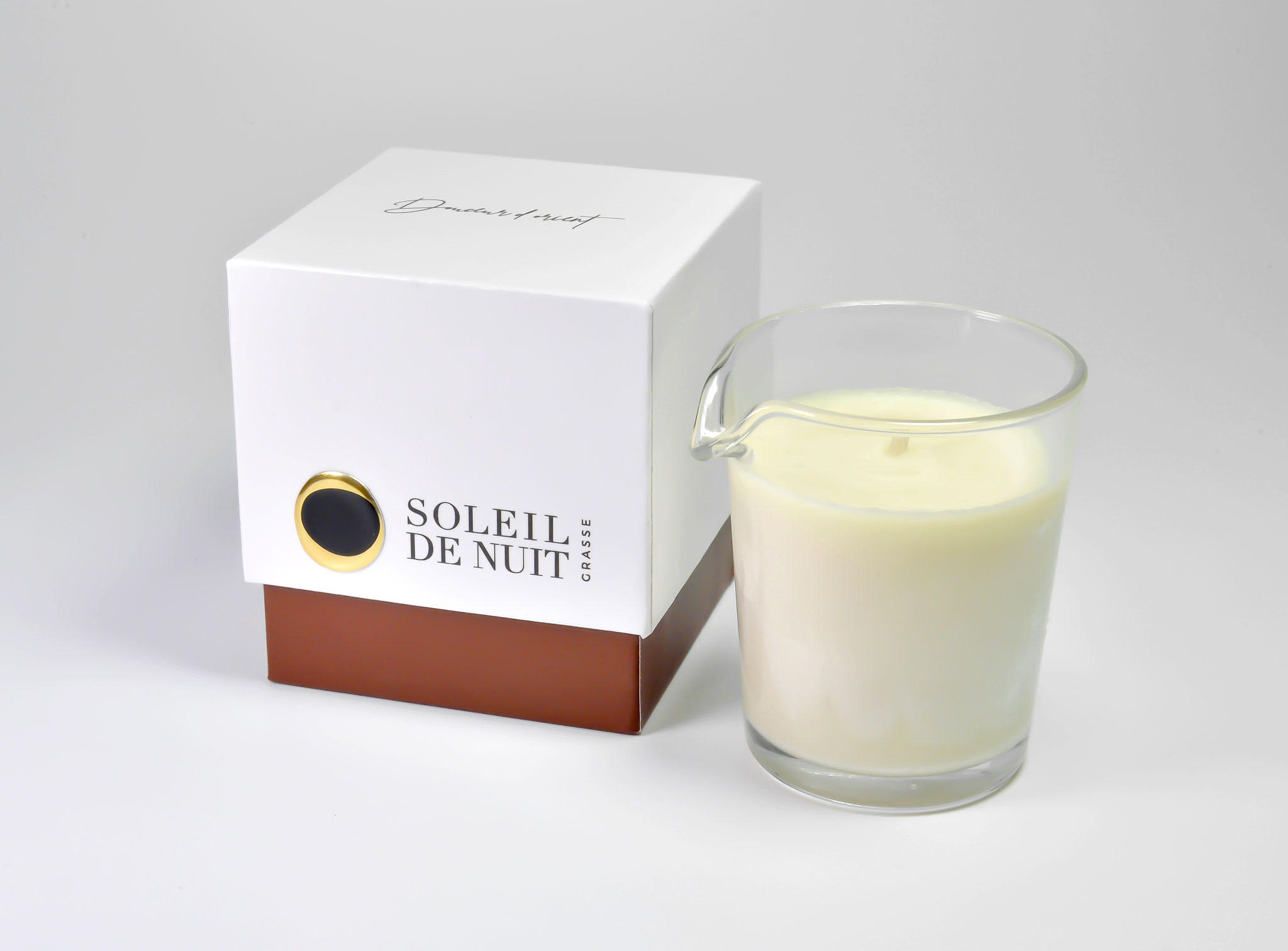 "Douceur d'Orient"
candle
"Douceur d'Orient"
candle
DESCRIPTION
" Soft, warm and sweet notes " - Oriental sugars
More than an ambiance, the Soleil de nuit massage oil candle brings you well-being and relaxation thanks to its nourishing and protective massage oil function. Warm, it is ideal for muscle relaxation after sport.
6 subtle fragrances are offered to you so that you can plenty enjoy your warm scented massage.
How to use it?
Light your Soleil de nuit massage oil candle and let it burn for about 15 minutes. Extinguish the flame, pour the liquid oil into the palm of your hand or directly onto the body after checking the temperature (the oil will be warm and not hot). Massage and enjoy.