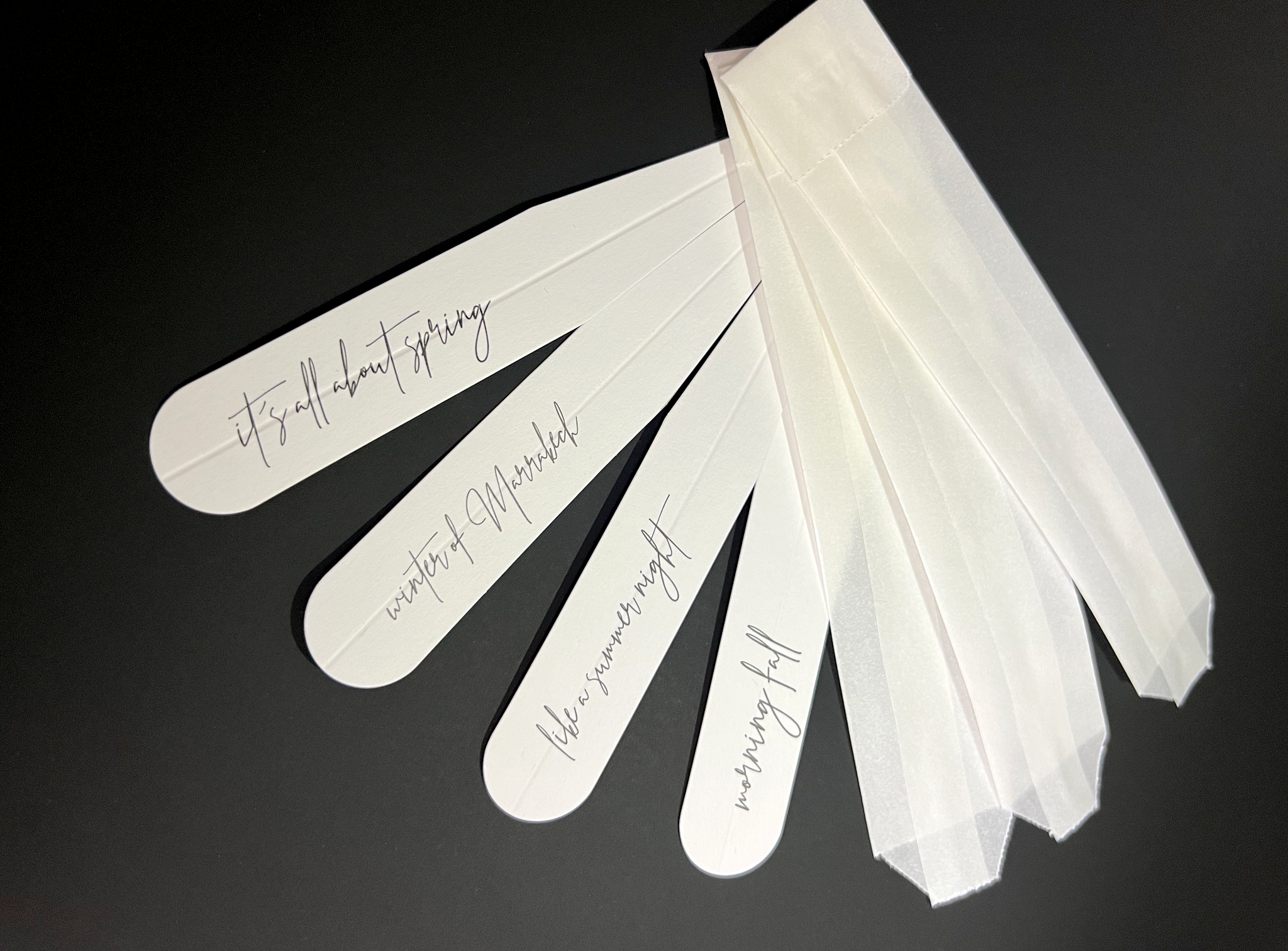 Discovery set
DESCRIPTION
Your discovery kit fully refunded
The amount of this discovery kit will be deducted from the total amount of your next order thanks to a promotional code that you will receive automatically after validation of the payment.

Soleil de nuit offers you the possibility to discover the 4 fragrances of its flagship candles, representative of the 4 seasons, thanks to this discovery set of scented candle sticks.
Discover the scents :
- "Like a summer night"
- "It's all about spring"
- "Morning fall"
- "Winter of marrakech"