Respecting the environment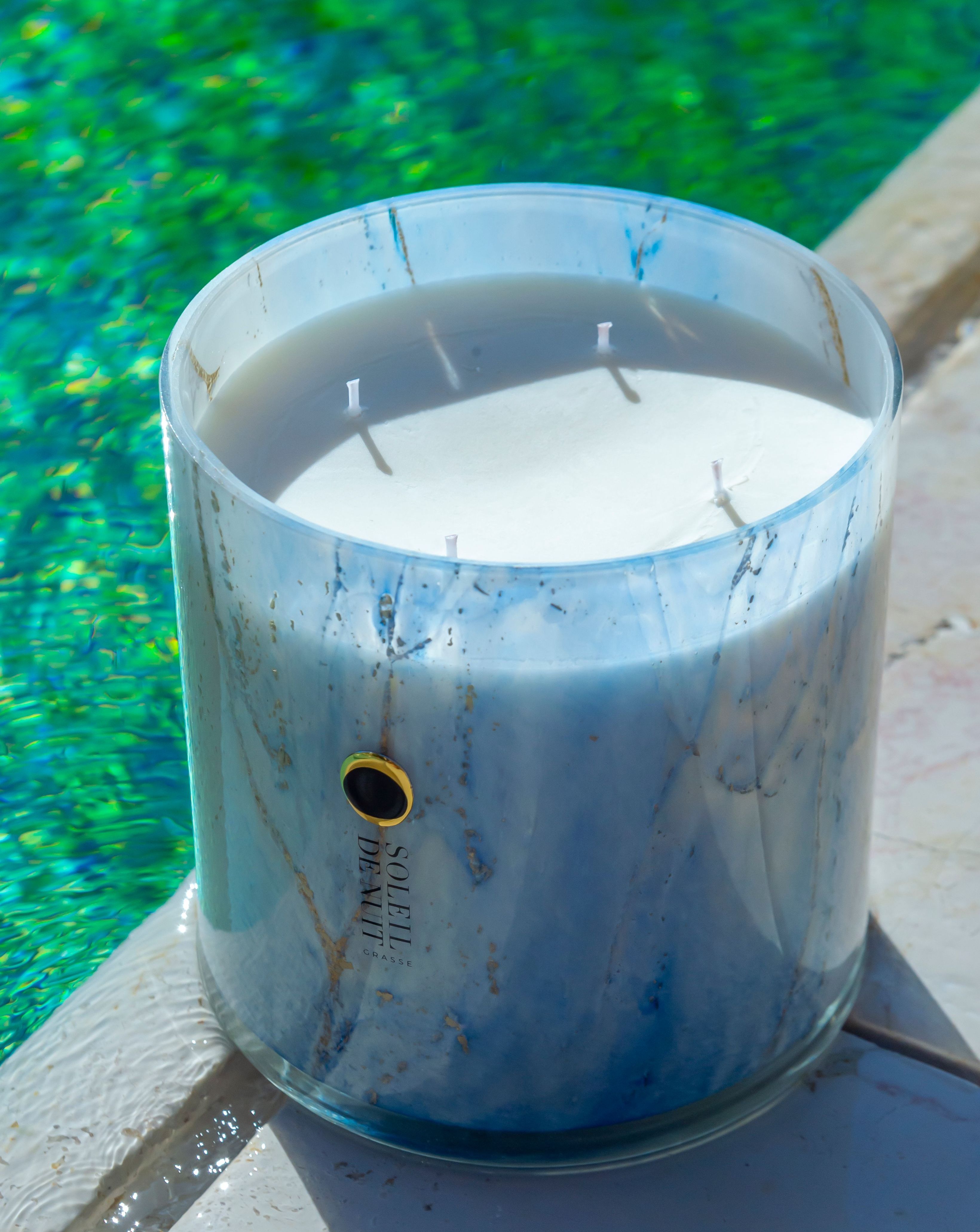 Our candles are made from an entirely vegetable wax and are therefore 100% natural.
It is a mixture of coconut oil, soya wax and beeswax without GMO, without palm oil and containing no mineral wax or paraffin.
This mixture promises a homogeneous melt that allows you not to lose any product and to keep the aesthetic side.
It also has the particularity of offering a prolonged combustion.
The wax in Soleil de nuit candles melts slowly thanks to the low melting point created by the cotton wick (guaranteed lead-free), which ensures optimal olfactory diffusion.
The wick has the advantage of being environmentally friendly, as it is made of natural fibres.
Our wax creates a soothing atmosphere and does not emit any odour other than that of the natural fragrance.
It diffuses perfectly and burns cleanly. It is therefore environmentally friendly and not harmful to health.
It is also ecological and biodegradable.
Finally, all our candles come in a reusable glass jar (for cotton, pens, pencils, brushes, in the bathroom, in the kitchen, on the desk).